Program Overview:
The Industrial Maintenance Technology Program is designed to train students for employment and to advance in today's technologically driven industrial workplace. The program provides students with a progression of three certificates that lead to the degree. Courses in "Selected Technical Studies" are welding, machine trades, process control, and other technical areas. (Reference IMT: Level III) The program also provides current industry employees the opportunity to complete course requirements while maintaining a work schedule. Additionally, coursework included in the degree may transfer to a four-year college or university.
The certificate and degree program qualify graduates for machine maintenance positions or advancement in the industrial plant.

PRINT with Descriptions
|

PRINT
NOTE:
The Humanities or the Social Science Gen Ed Elective must satisfy the IECC human diversity requirement.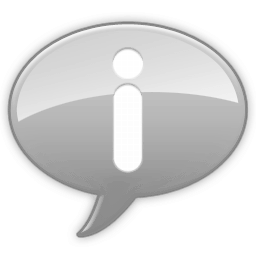 We recommend that you contact an advisor before enrolling in any program to ensure all requirements are met including total hours associated with transfer courses.

This is a General Education or Elective course to be selected and therefore has no schedule link.